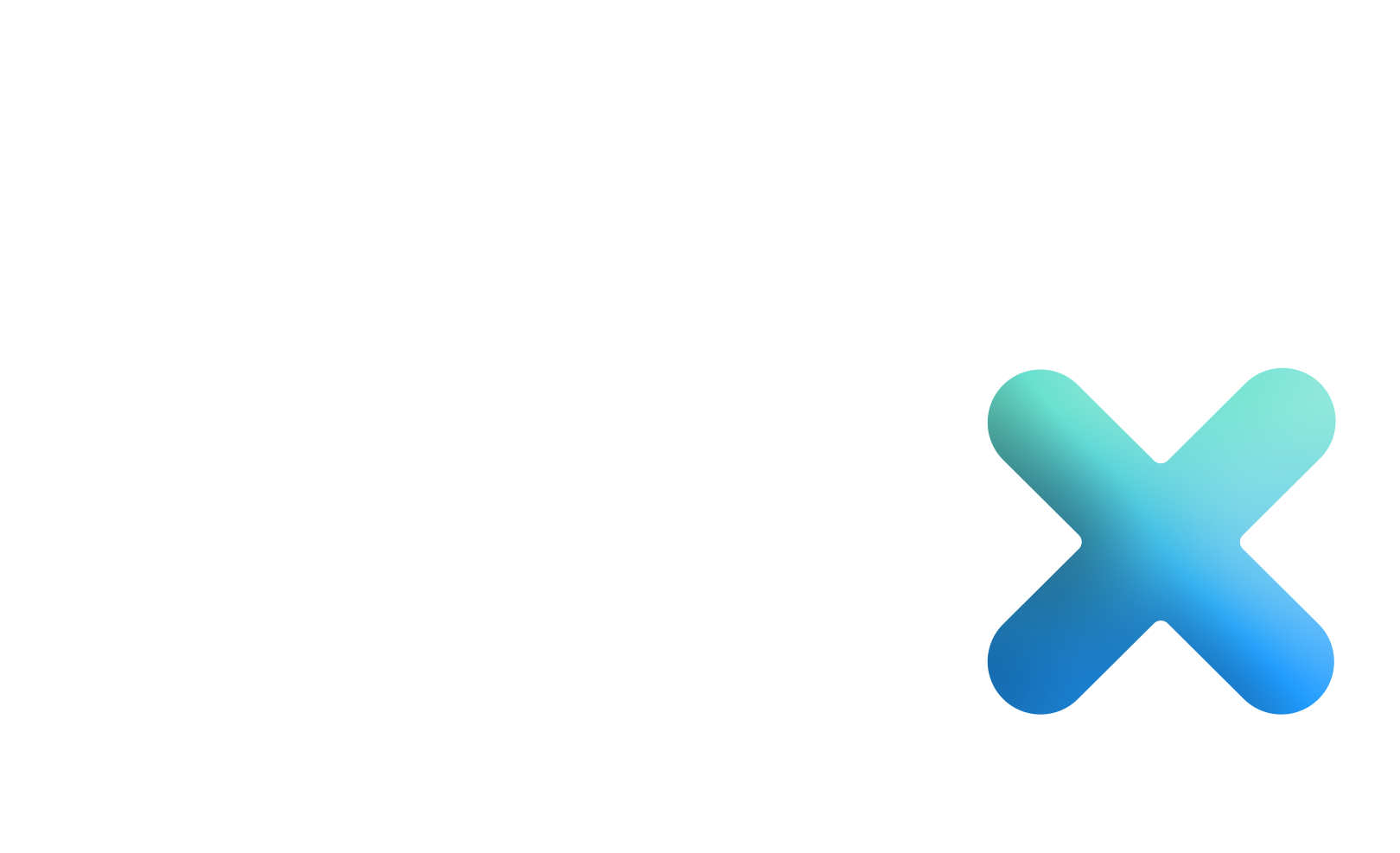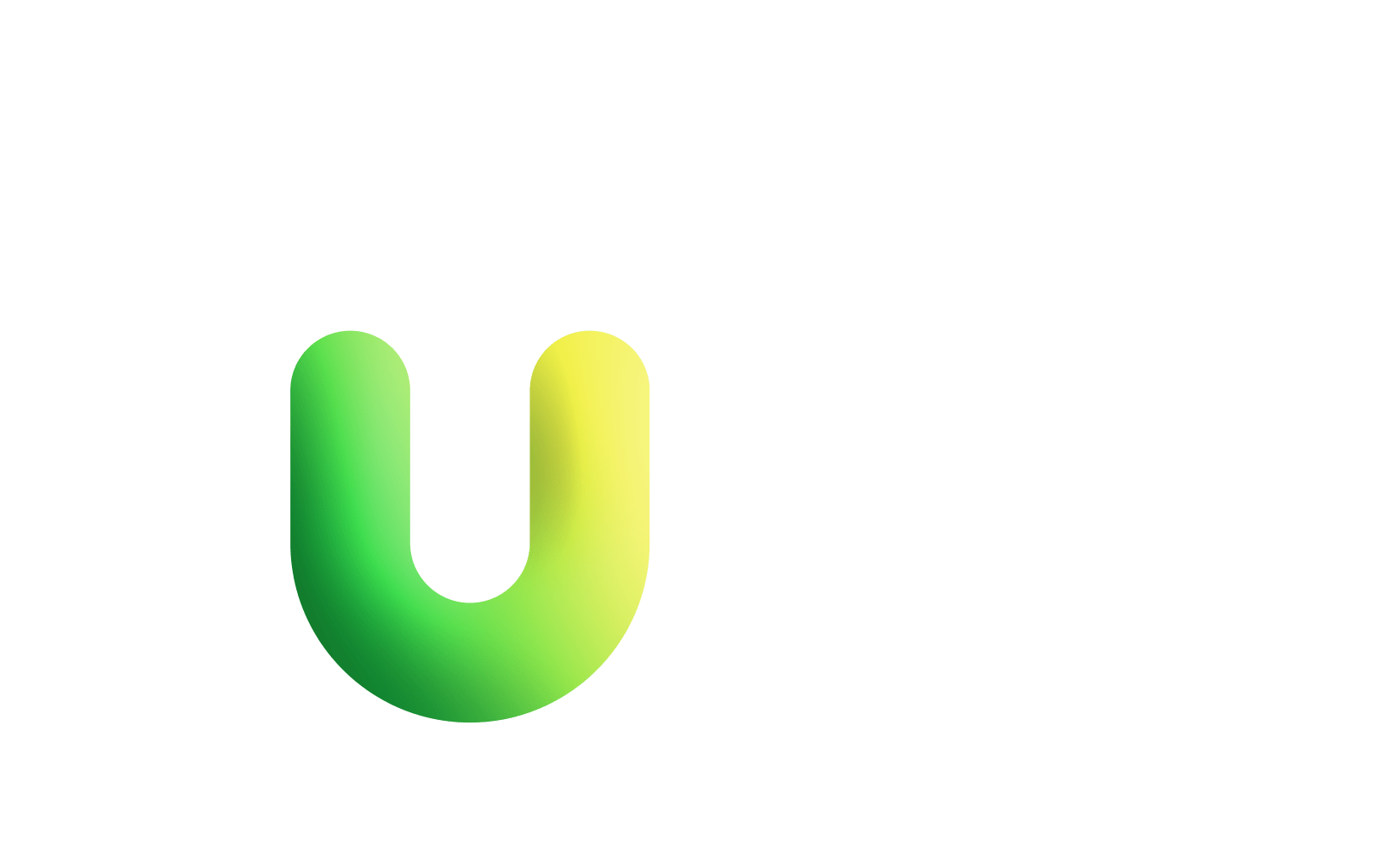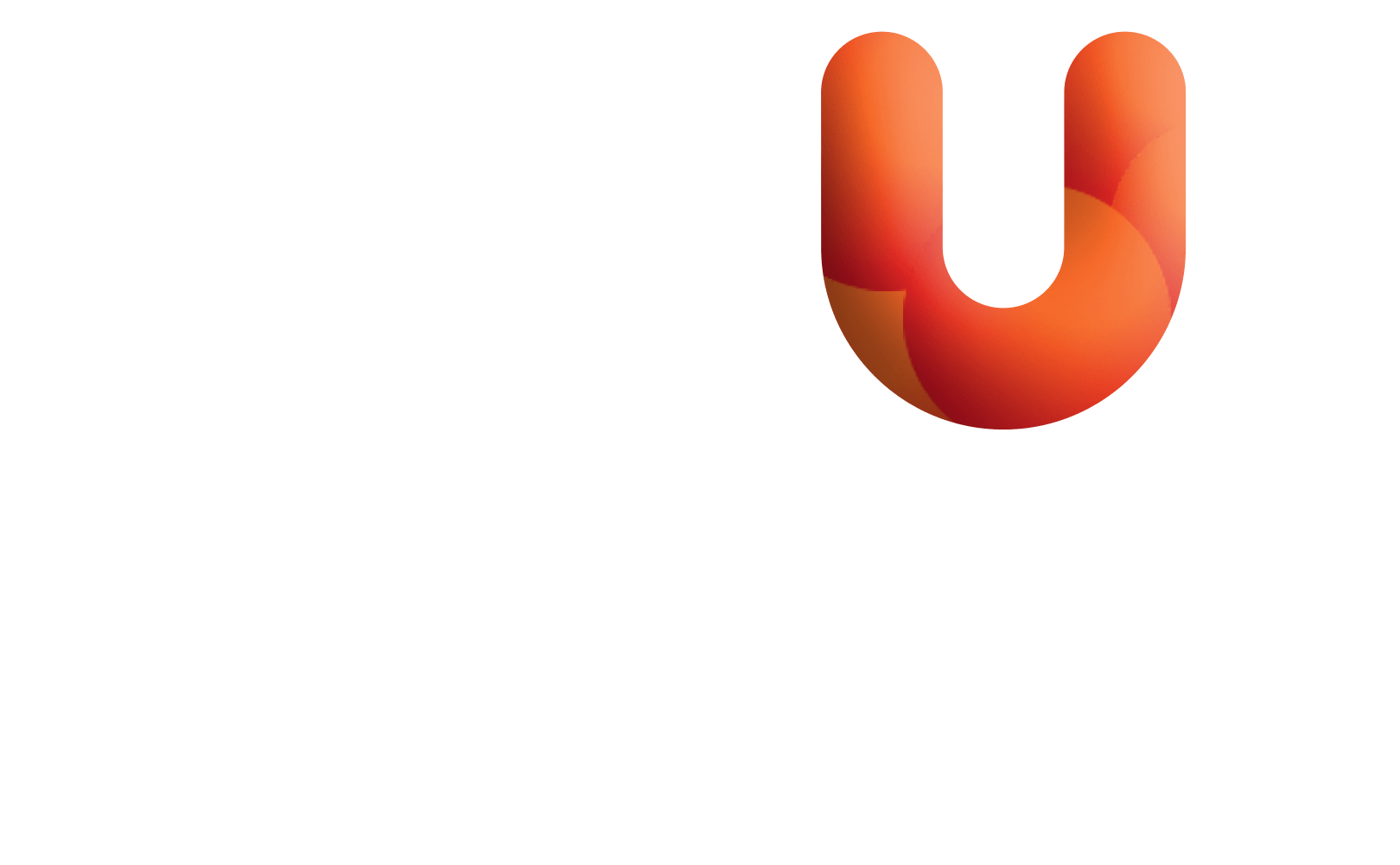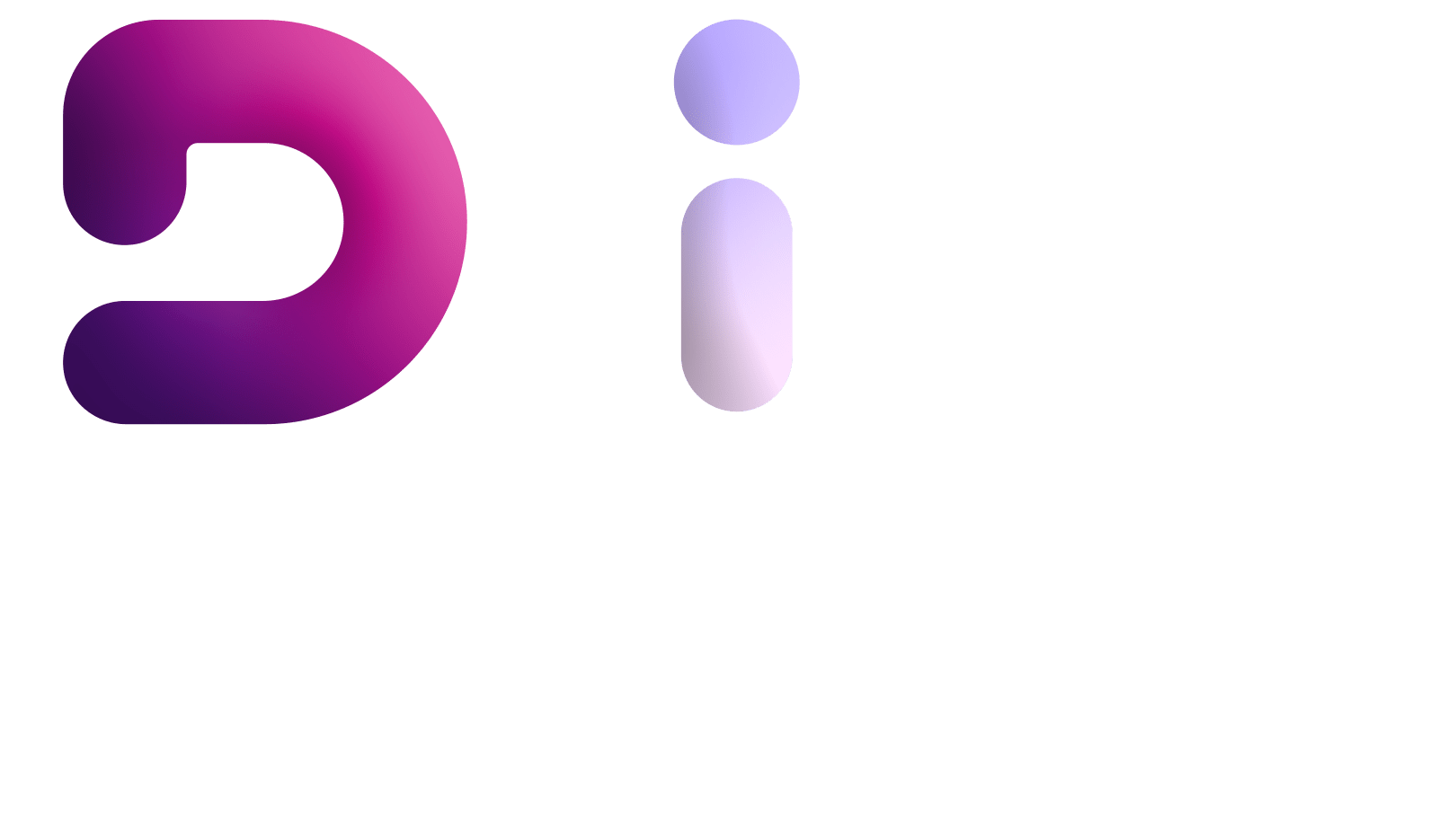 UI / UX
MOBILE & WEB-TECH
BRANDING
DIGITAL MARKETING
What we do
We are an international IT company with 3 offices across India, and offers UI / UX, web and app development, Branding and digital marketing services in India and USA where you'll get a pearless solution.
Network Partner

Ads Partner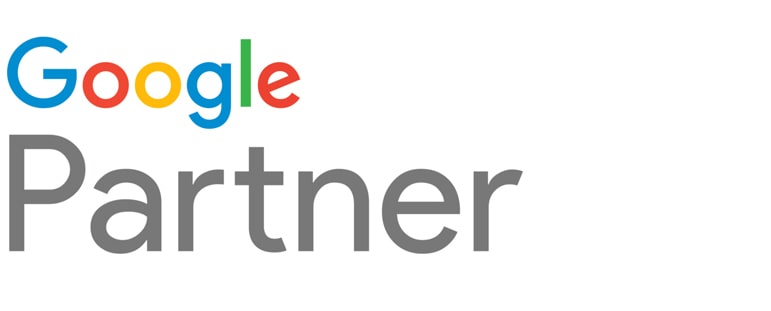 Our approach
That's how we do it
Research & Analysis
Our team will collects all informations regarding projects and will do competitors analysis according to project nature.
Prototyping
UI/UX team will process prototyping where team implements ideas from paper to digital so you can refine and validate your designs.
Pixel-perfect UI Design
Graphics team will convert prototype into real graphics designs with the help of various designing tools for the best look.
Development (Coding)
Development team will implement projects designs into real working form structure and will make it live for business. Lets earn more :)
Capabilities
Our services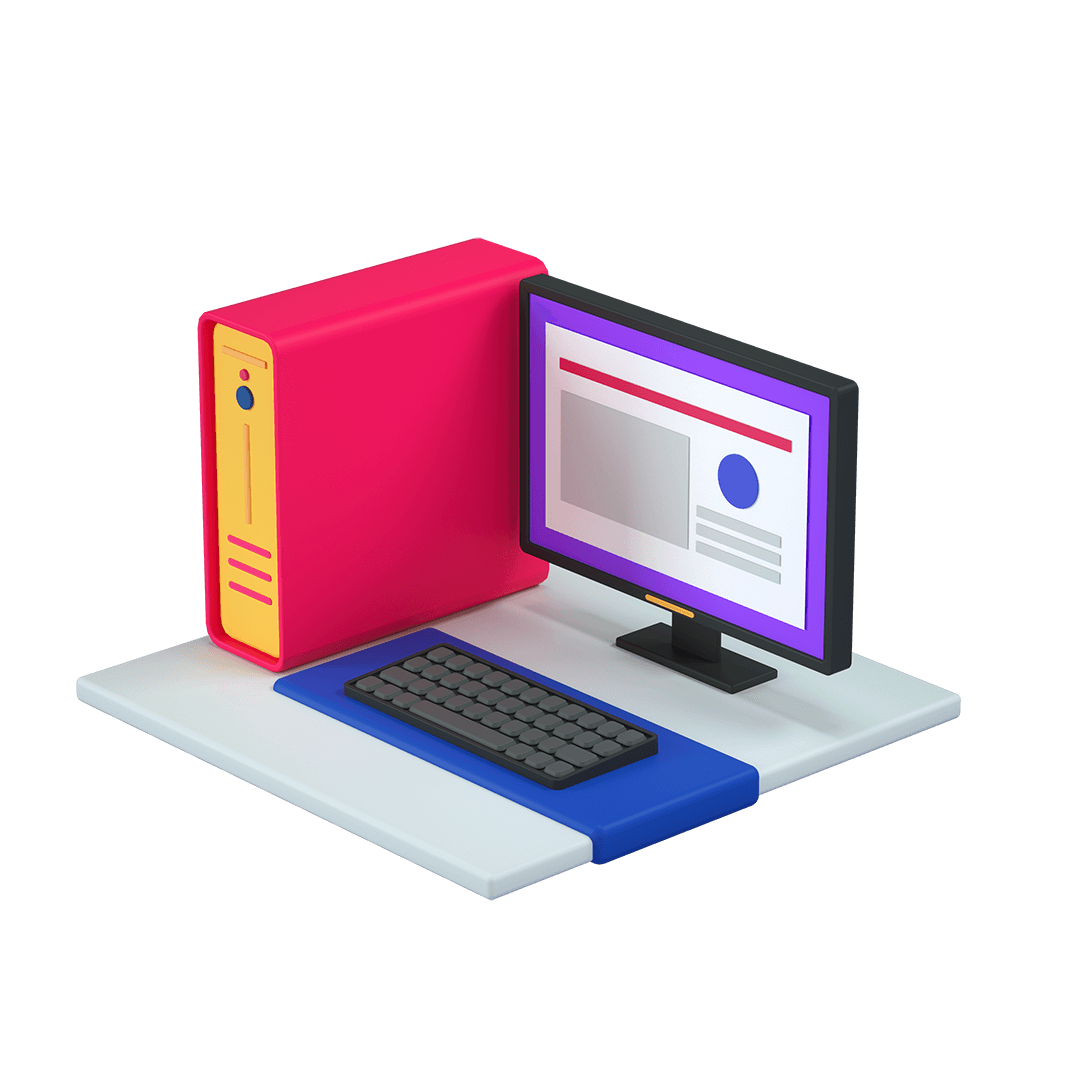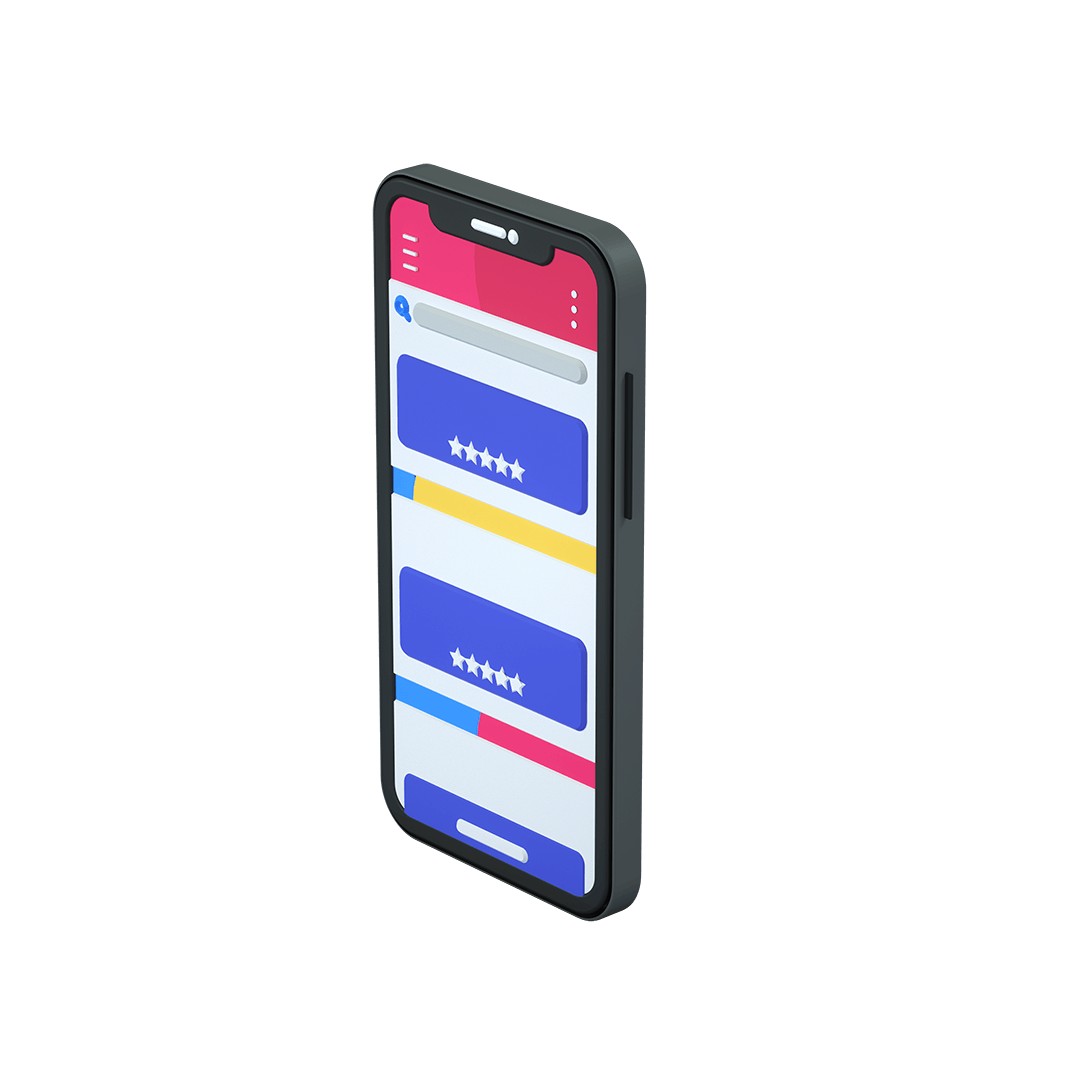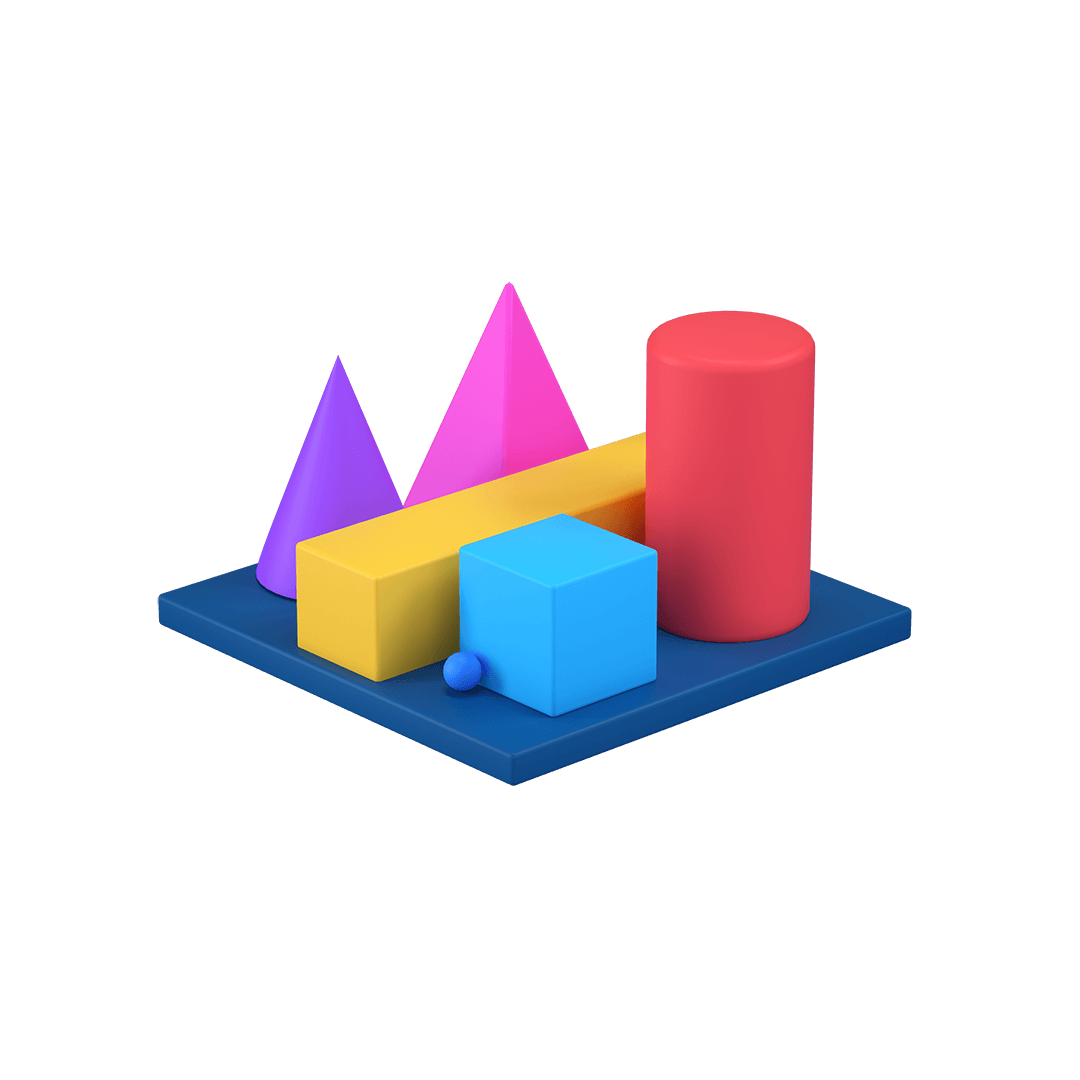 Enjoy our latest projects
Testimonials
What they say about us
With personalized care and a dedicated project manager, DUIUX has provided a solution that internal stakeholders are extremely pleased with. Their flexibility and range of skills have made them stand out as an effective, successful partner.
DUIUX is supportive and helpful anytime they are needed. They have great communication and project management skills. The work is done accurately and they are easy to work with.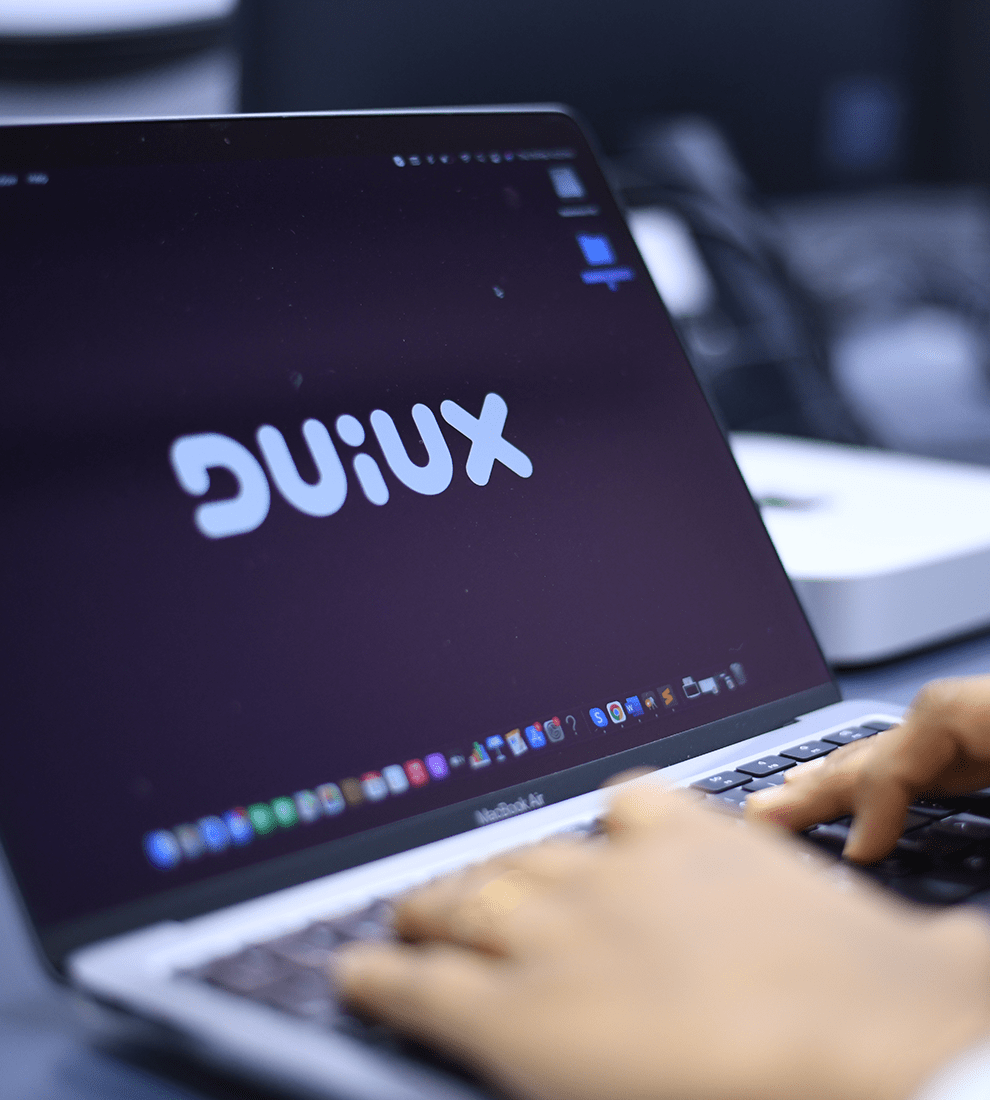 Speciality
Industry We Serve
Let's build something amazing together!